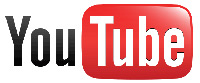 Patron:
Partners:

Lux partners:



"24 hours of Elegance" captivated Belgrade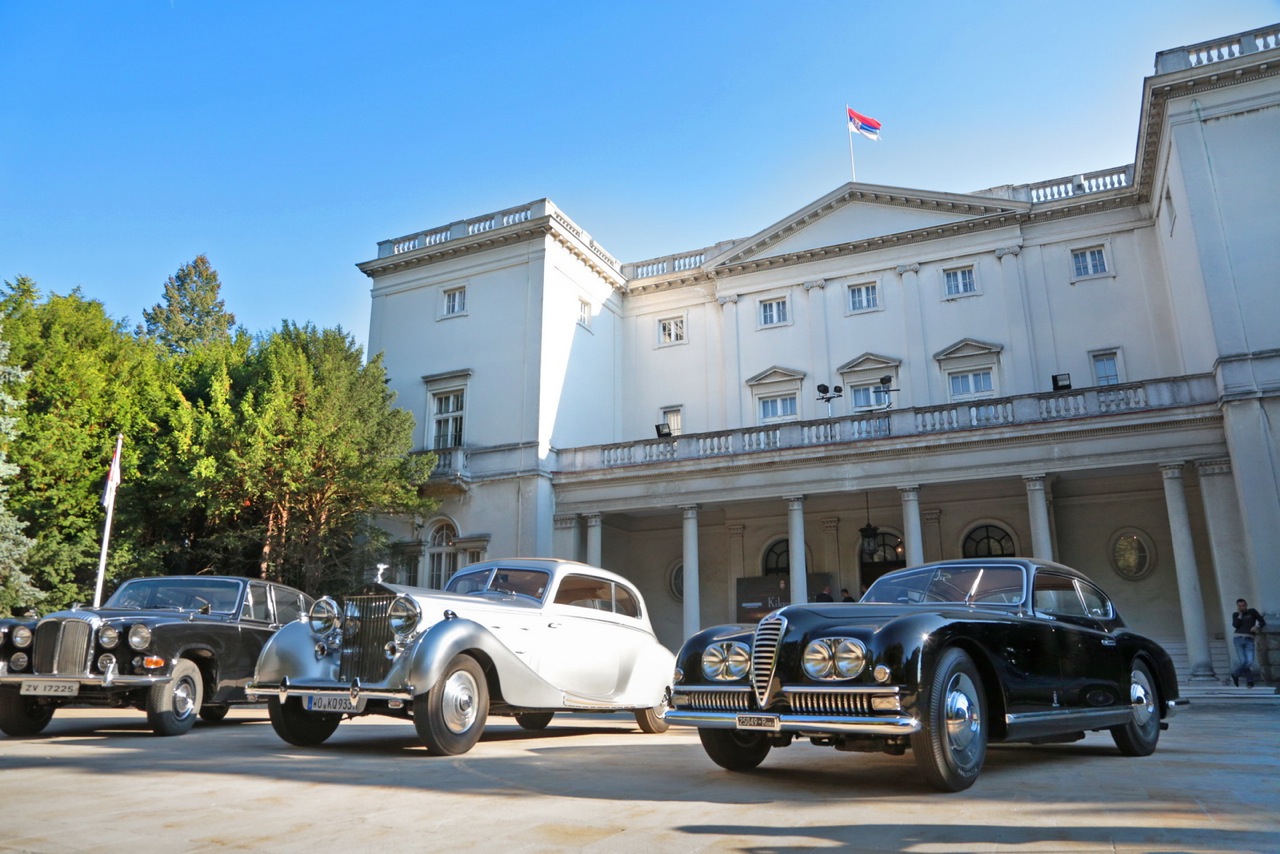 Belgrade was, once again, host of the ever amazing "24 hours of Elegance – Concours d'Elegance & Luxury Salon," which, with its unique content and refined segments, gathered all classic car enthusiasts and aficionados of elegance, style and refinement. This year's event was dedicated to British excellence in craftsmanship which made it simply remarkable as well as highly sophisticated. Our 2013 edition of "24 hours of Elegance" was held in conjunction with the British Embassy, the British-Serbian Chamber of Commerce and luxury concierge Quintessentially.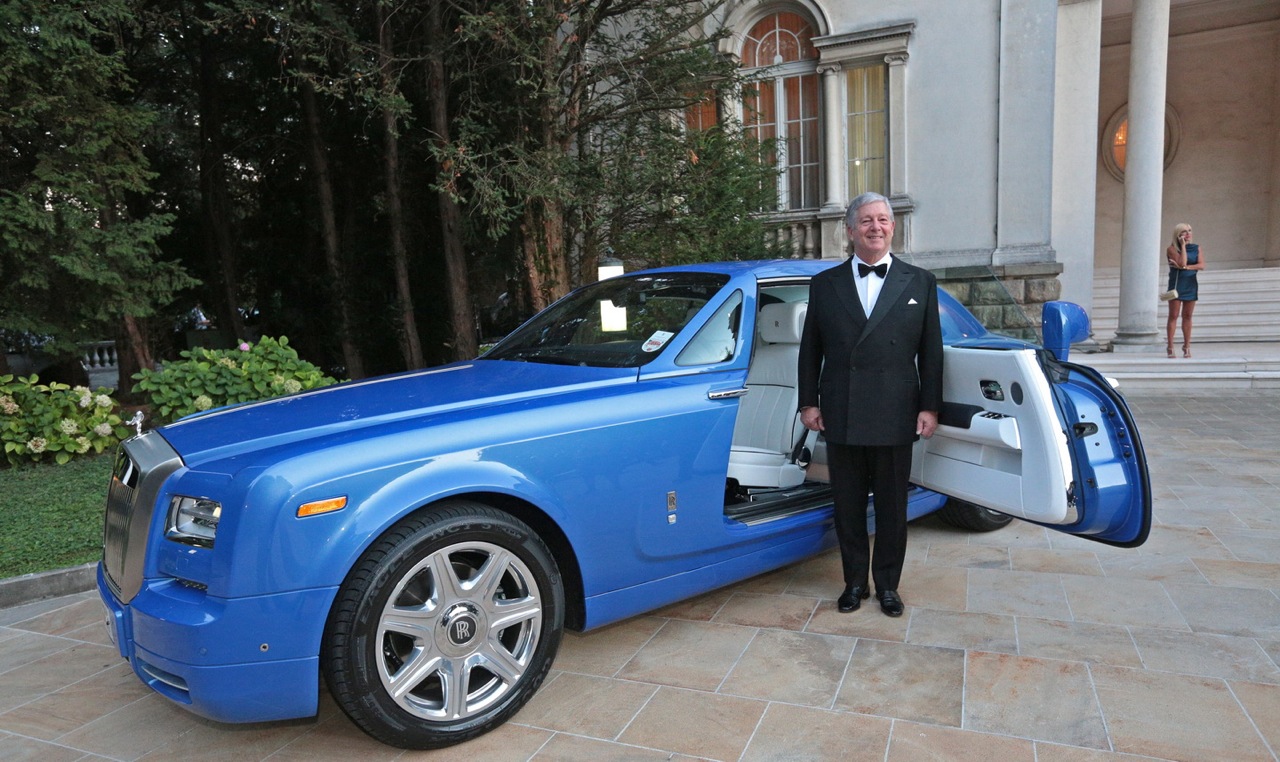 It all began with a famous Mumm champagne gala, at the White Palace with HRH Crown Prince Aleksandar, HRH Princess Katherine, HRH Princess Jelisaveta and special guests Sir Paul Judge, Chairman of the British-Serbian Chamber of Commerce and Mr David McFarlane, Charge d'Affaires of the British Embassy, who opened Kilgour of Savile Row's exhibition of historical clothing. Prior to that, throughout the Palace's salon, guests were able to admire photographs of vintage cars, from the book by acclaimed car historian Miroslav Milutinovic, dedicated to the late President Tito's private collection of cars.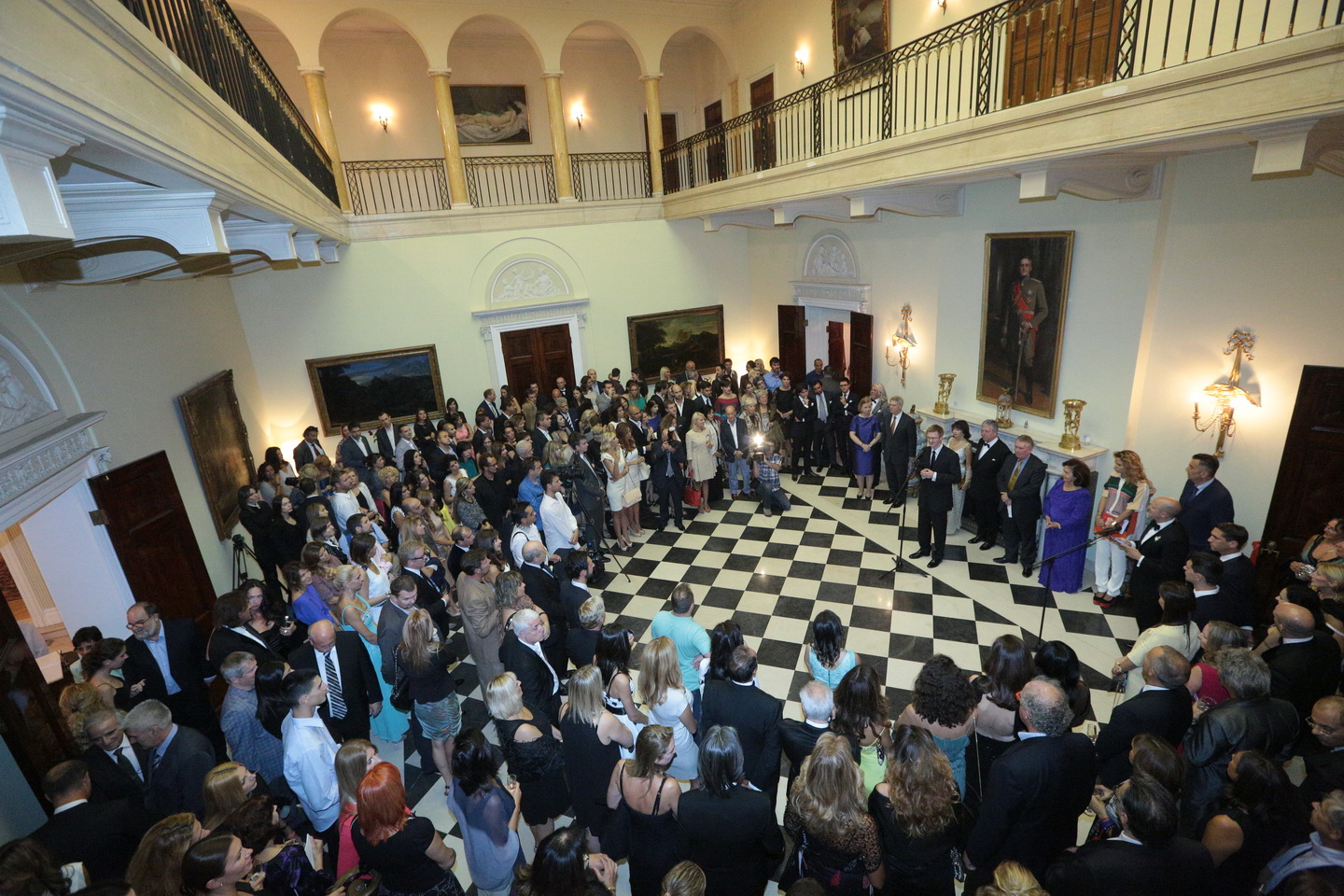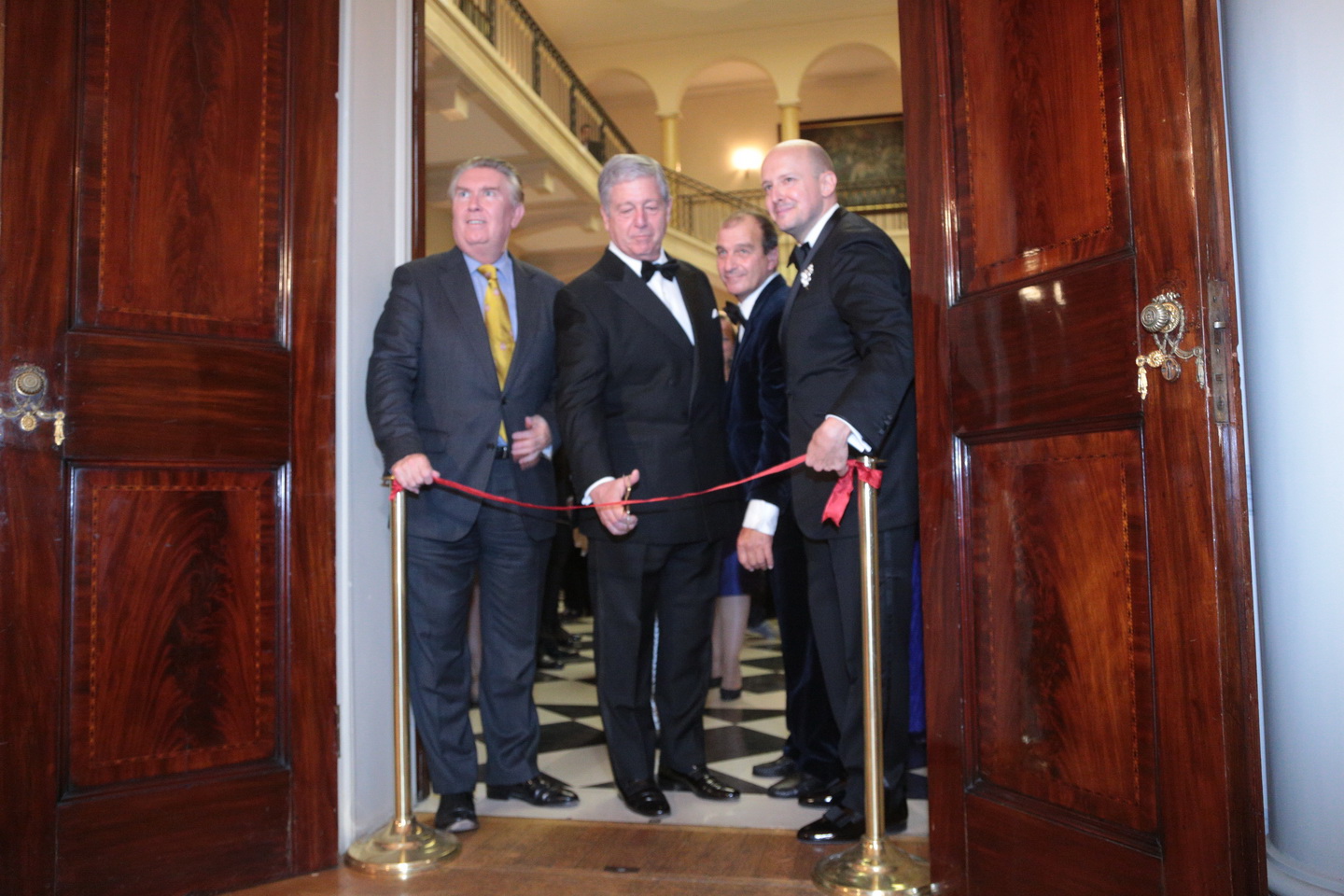 CHIVAS sponsored the presentation of the famous James Sherwood and his latest book, "The Perfect Gentleman." Also, TAG Heuer showed their trademark line of watches, the Carrera series, marking their 50th anniversary and right alongside the renowned perfume house, Penhalingon's, which added just the right scent to the overall glamour of this event. The evening segment of our event included a charity dinner, where guests made generous contributions to the "Princess Katherine Foundation." An exclusive presentation of jewellery brand Futuro Remoto, the current global star of high-end jewellery, crowned our evening.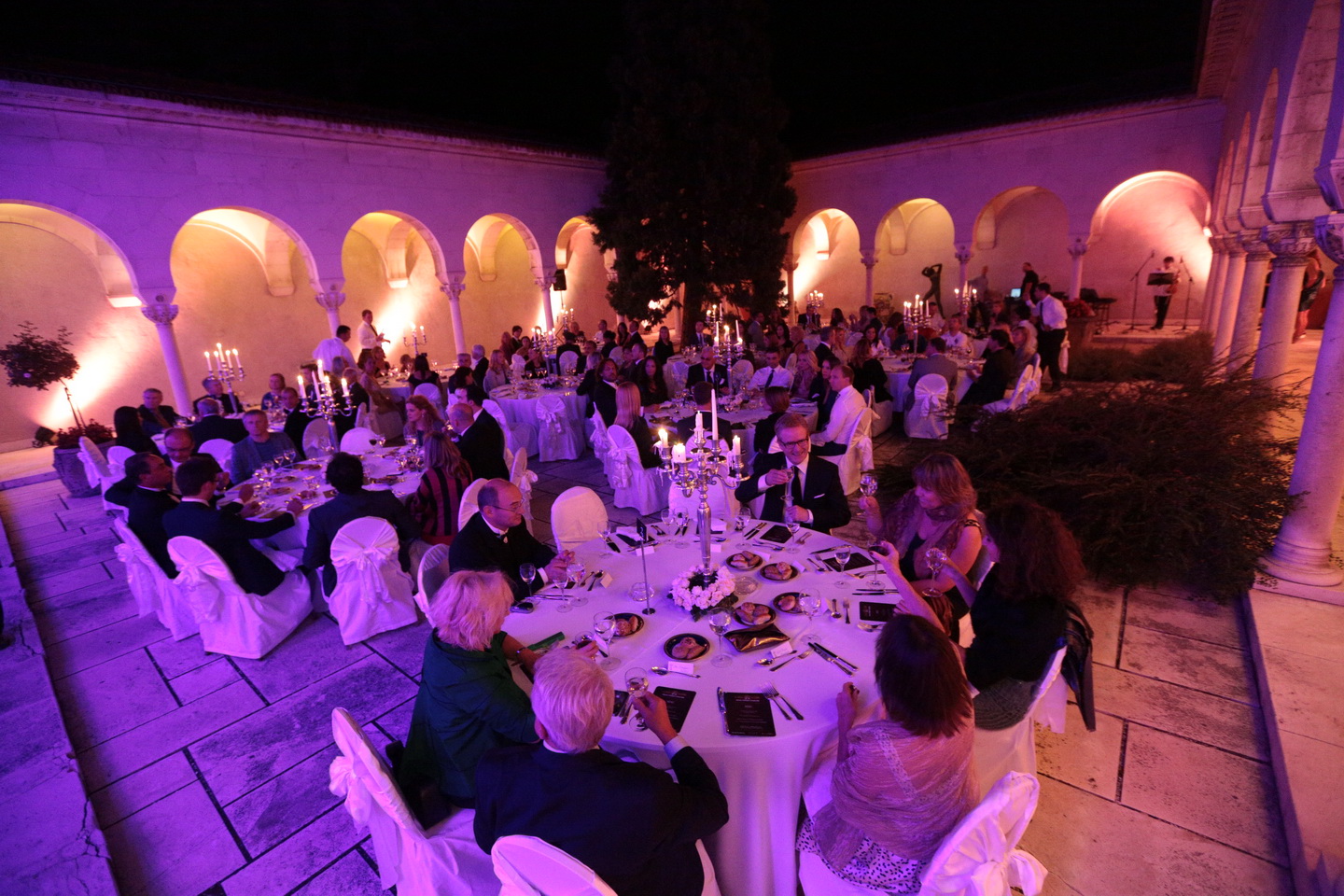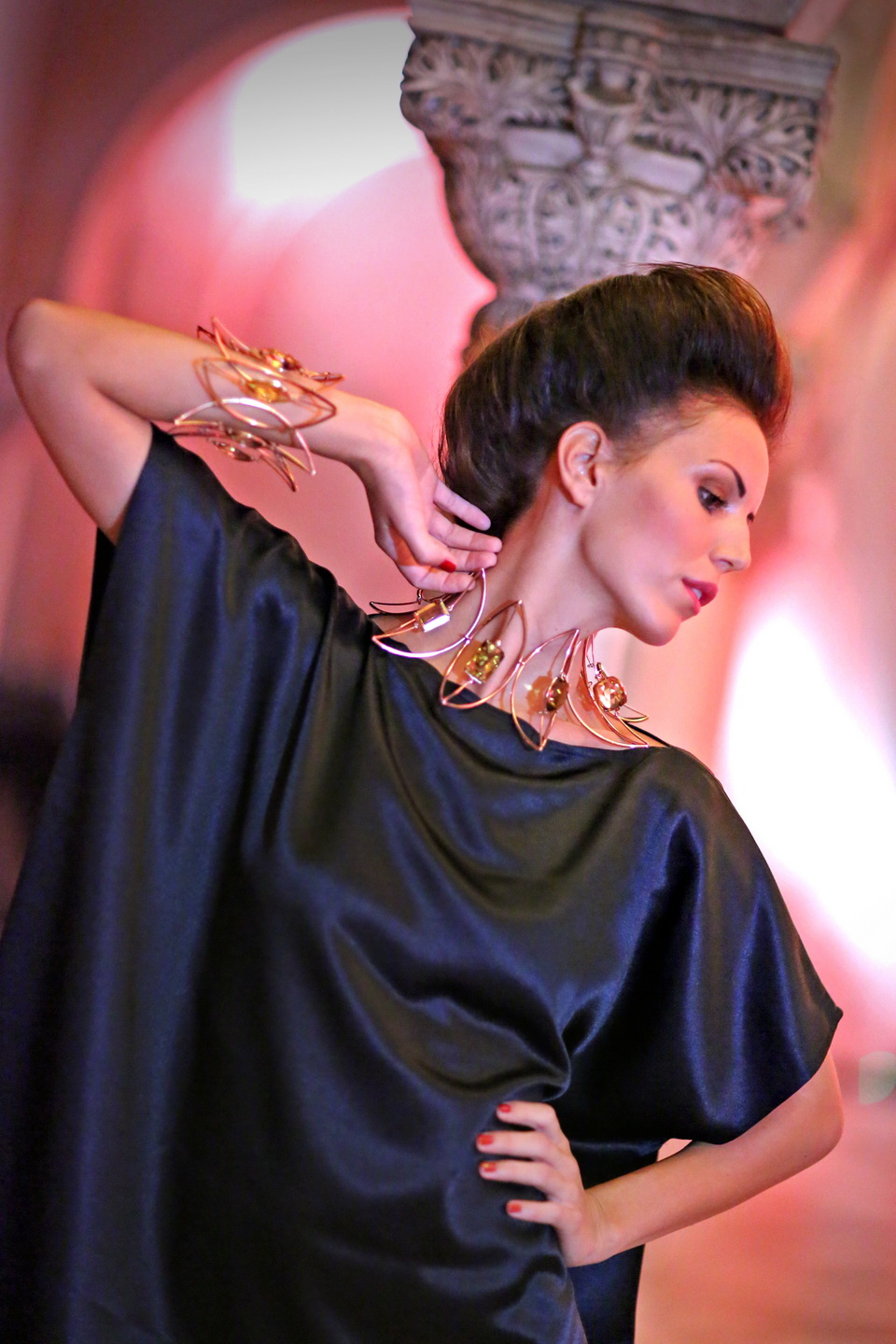 Saturday was marked by the "Belgrade Classic Car Show 2013," powered by UNIQA, where stars among cars were presented, in cooperation with The Serbian Federation of Historic Vehicles. Additionally, "Auto Bild Grand Tour Historique," showcased a number of beautiful classic cars that paraded around Kalemegdan Park, supported by the Tourist Organisation of Belgrade – leaving our attendees in awe.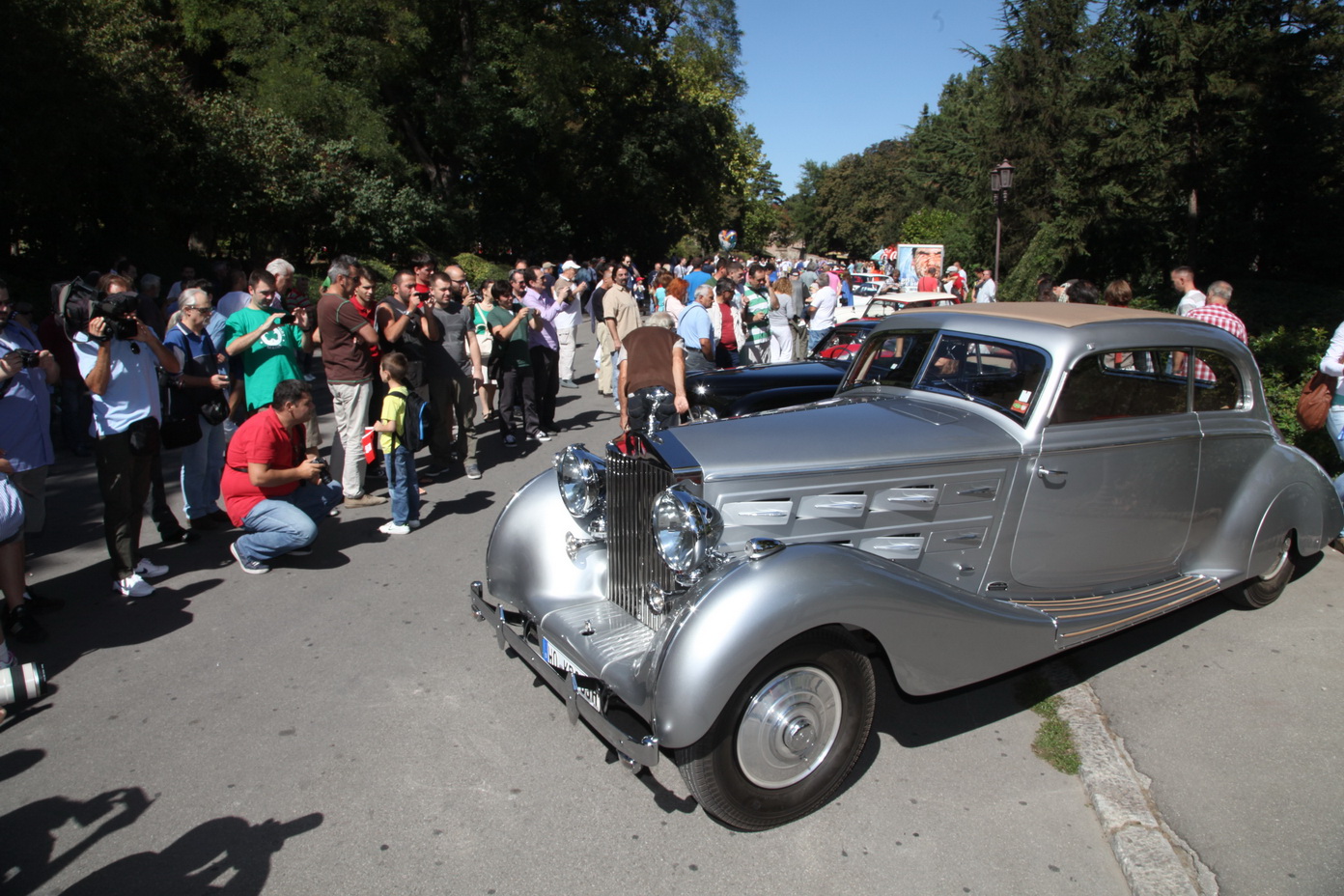 The latter part of our day was dedicated to the "CHIVAS Concours d'Elegance 2013," an exhibition of classic cars, hand-picked especially for this event, which took place in front of the Grand Casino Beograd, the essential partner of this event since its inception.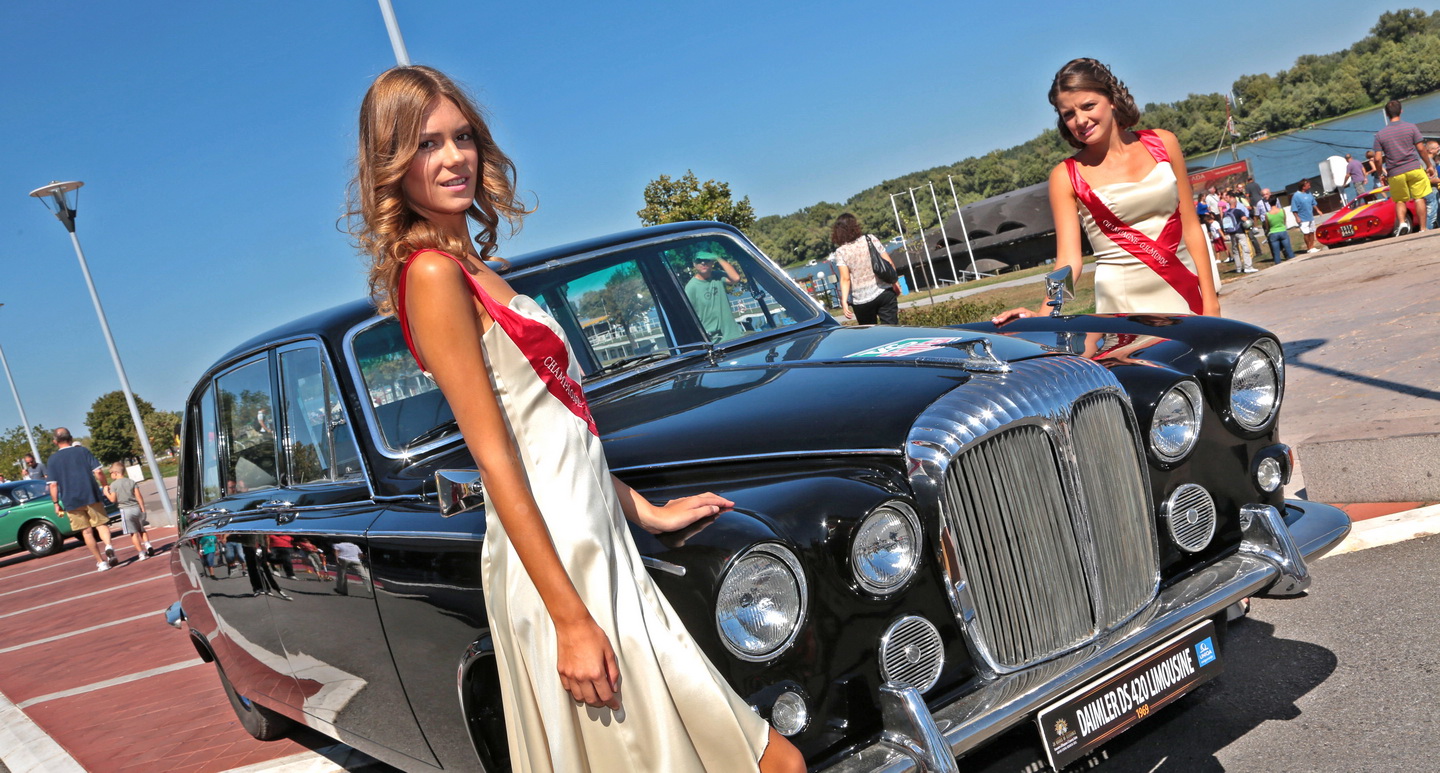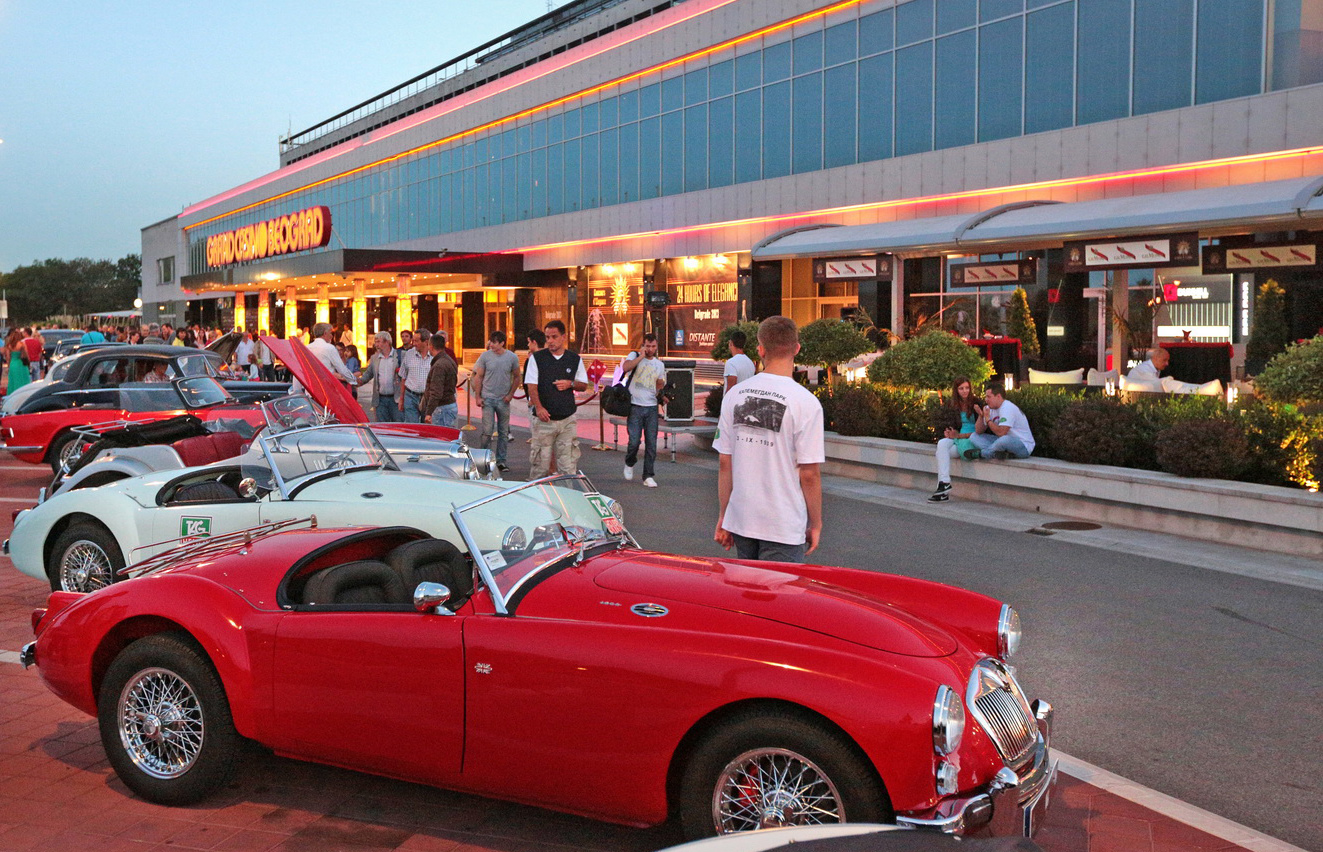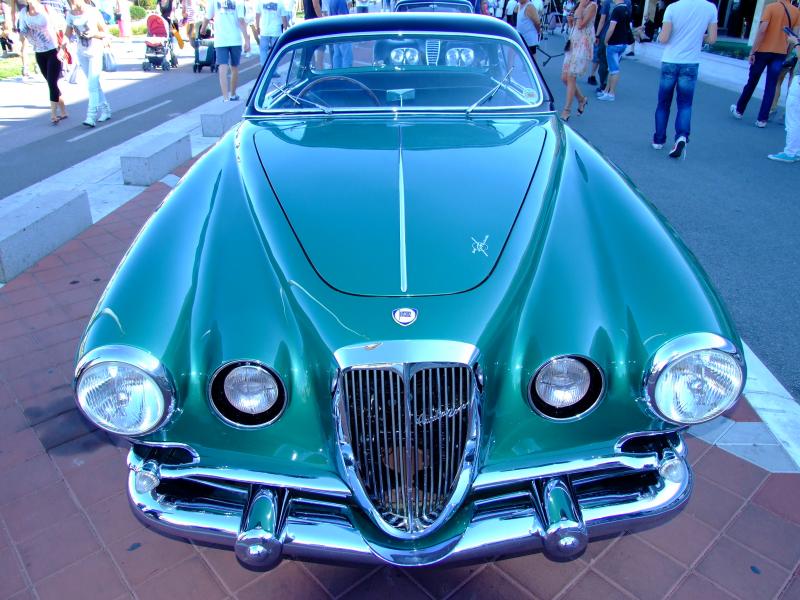 The novelty of the year was our "Super Cars" segment, which presented McLaren's MP4-12c Spider (in cooperation with National Drivers Academy NAVAK), a Rolls Royce Phantom Coupe, brought in directly from Rolls Royce design headquarters in Munich, and the latest Bentley Continental GT, presented by a private collector.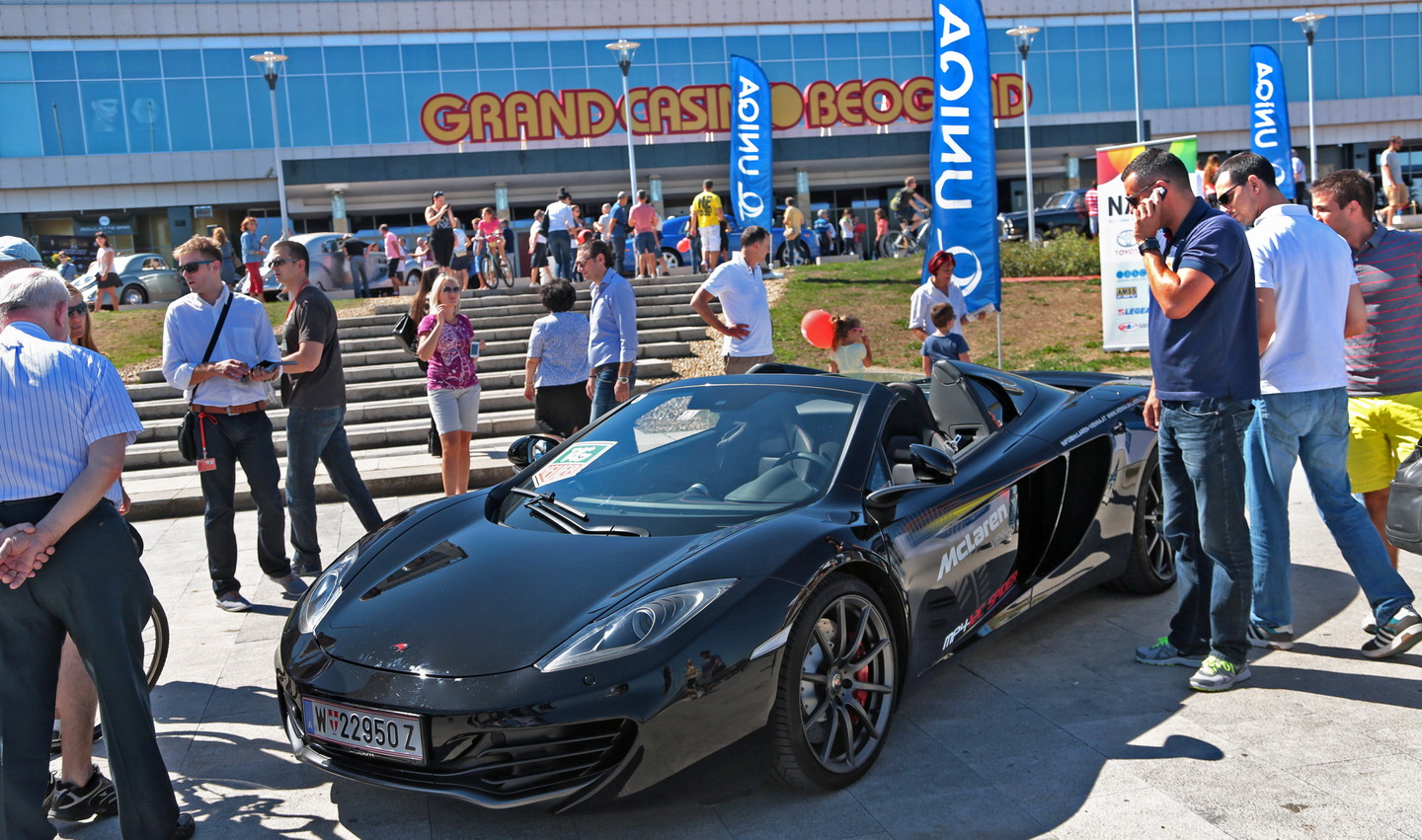 In parallel to the Concours d'Elegance, we showcased our "Salon of Elegance"- a conference and exhibition of luxury items, in partnership with The Economist magazine.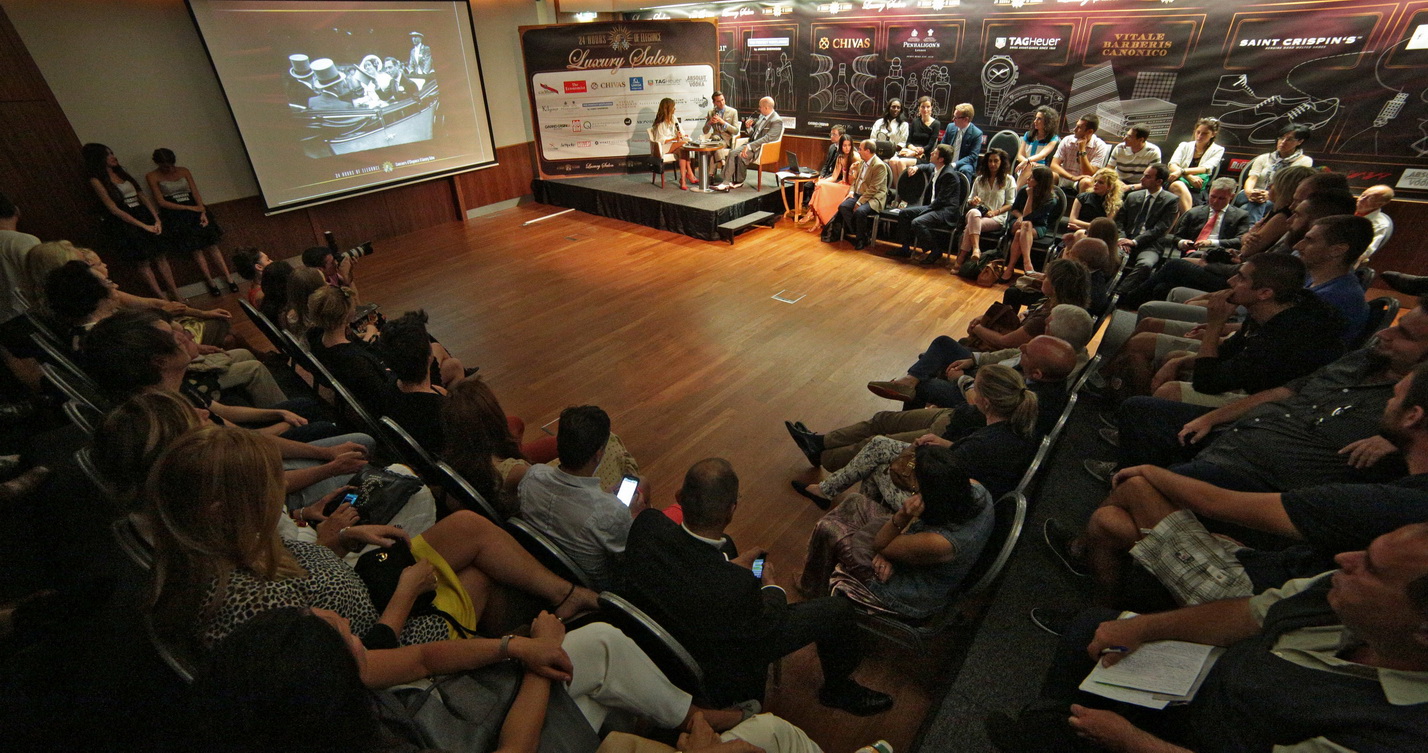 This excellent conference and style exhibition included eminent panellists, presenting top luxury brands from around the world: Kilgour, the pinnacle of British elegance, was presented by its head cutter Mr John Hill; CHIVAS, a brand that defines the category of luxury whisky, was tastefully represented by its international brand ambassador Mr Alex Robertson; Penhaligon's, supreme perfume-makers from London, charmed us with their perfume profiling expert Ms Joanna Lloyd; Saint Crispin's, masters of unique handmade shoes, were introduced by its owner Mr Philip Car; TAG Heuer characterized by avant-garde design and utmost accuracy, chose their local brand ambassador Katarina Vucetic to introduce 50 years of Carrera; Futuro Remoto, undisputed stars of high-end jewellery design were led by creator Gianni De Benedittis while Vitale Barberis Canonico, masters of the finest fabrics since 1663, gave a charming introduction by their own Simone Ubertino Rosso. Author James Sherwood addressed attendees presenting his book, "The Perfect Gentleman". To top it off in style, Mr Pavle Trpinac, designer of the latest Rolls Royce Wraith, presented the Rolls Royce design and brand alongside Mr Frank Tiemann, Director of Corporate Communications at Rolls Royce. During our luxury items showcase, our visitors enjoyed an ABSOLUT Vodka cocktail.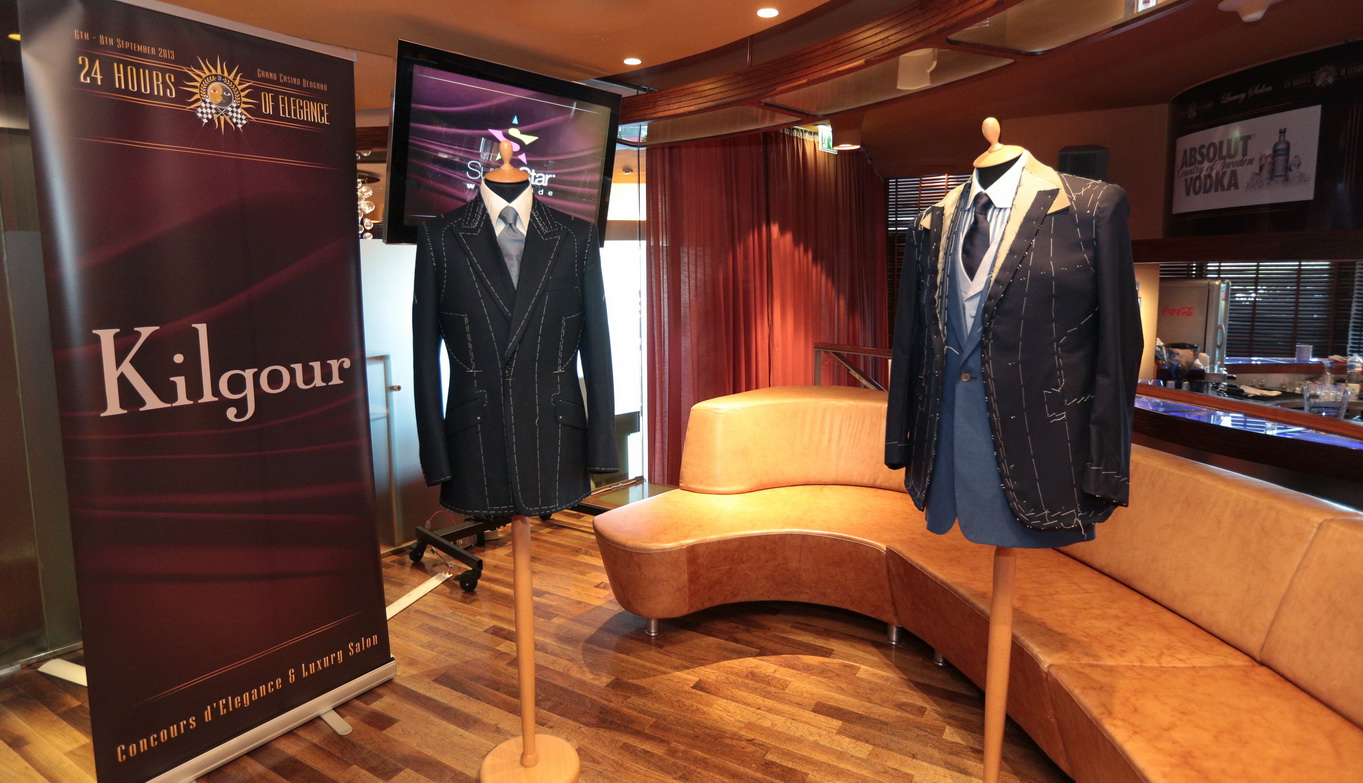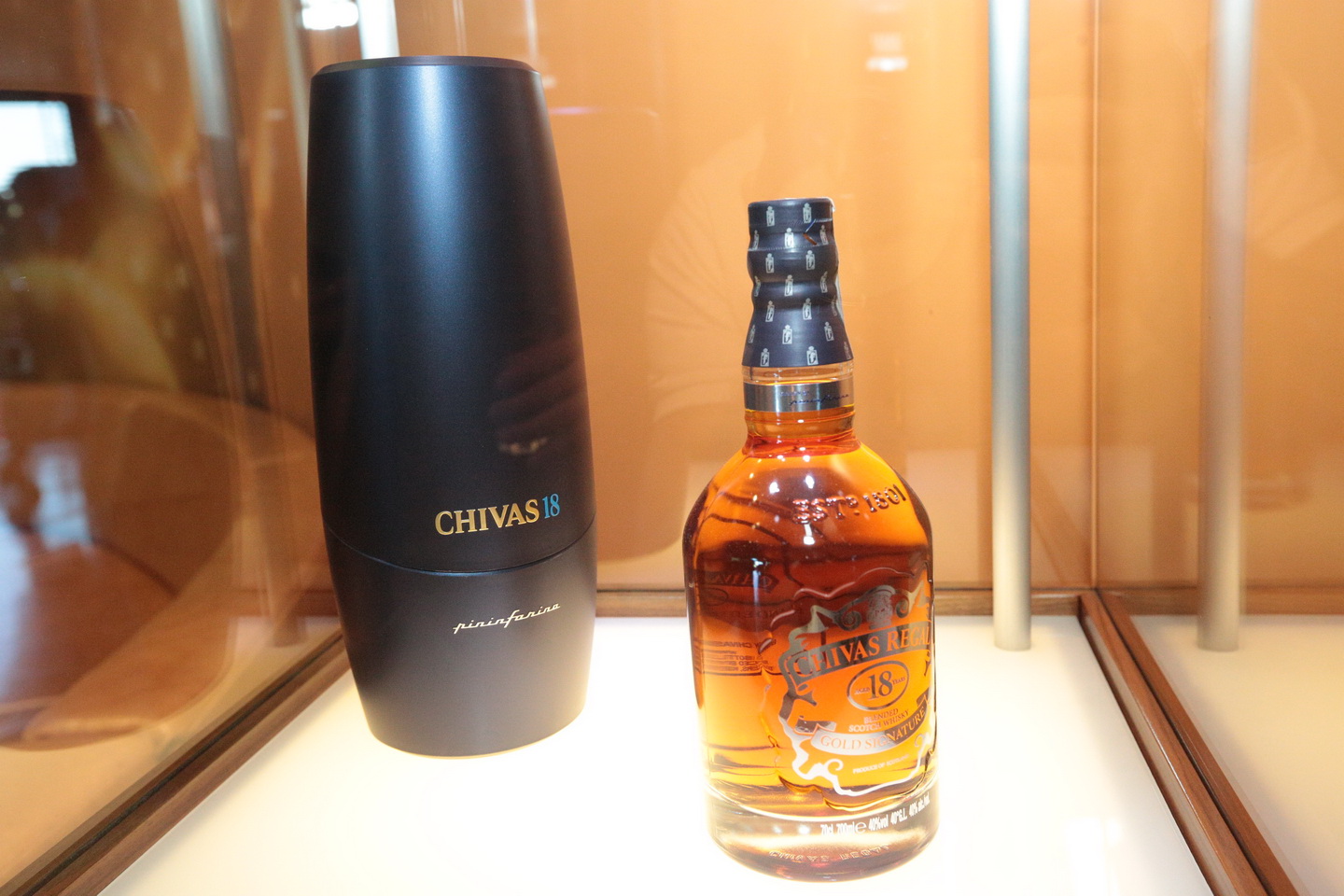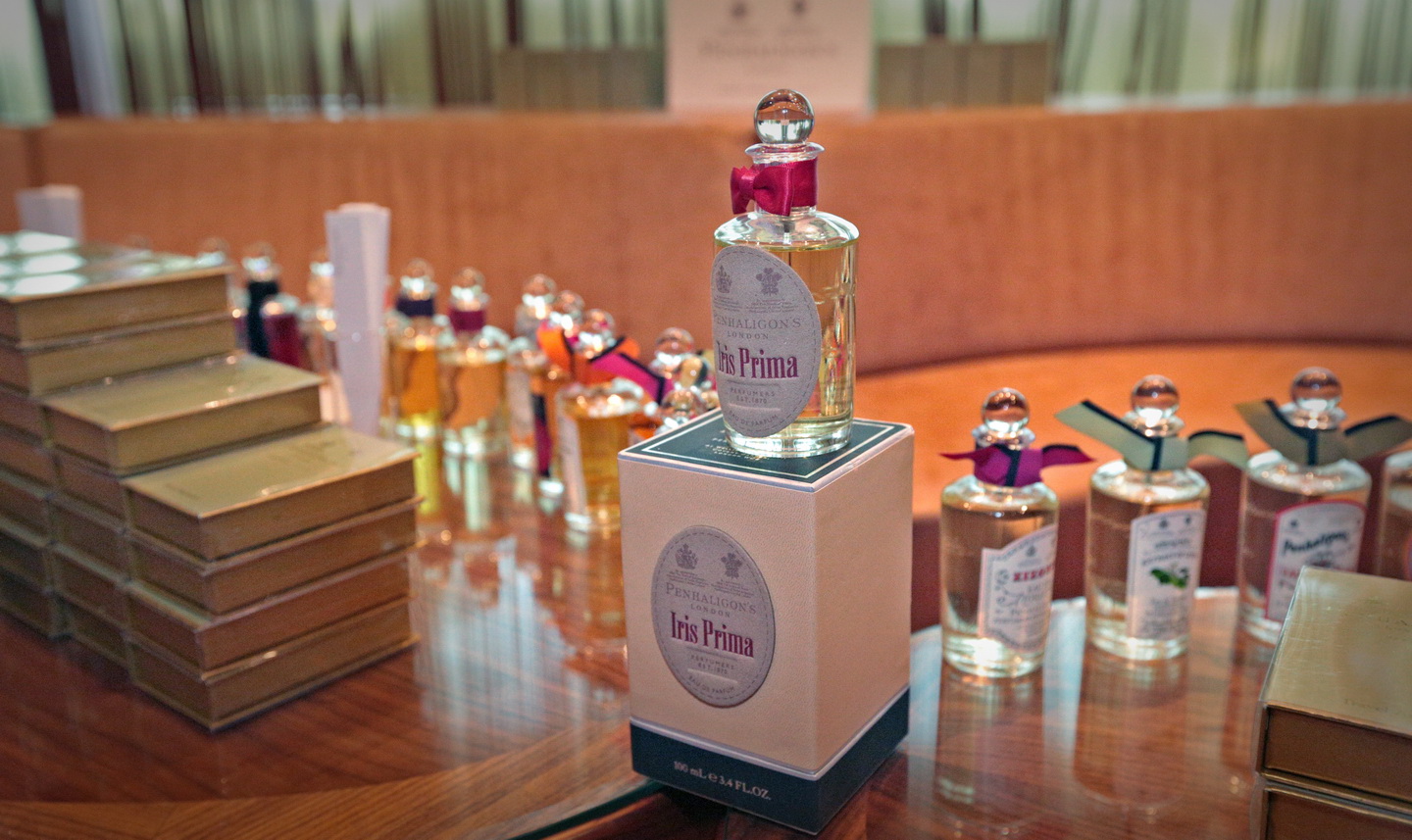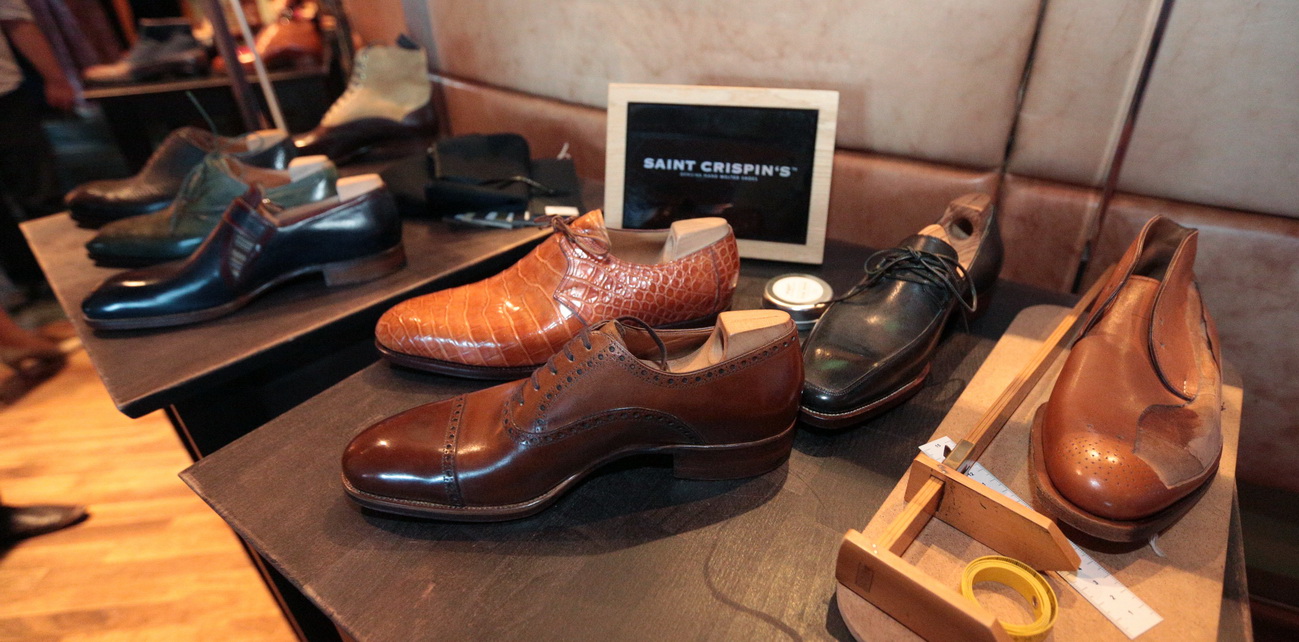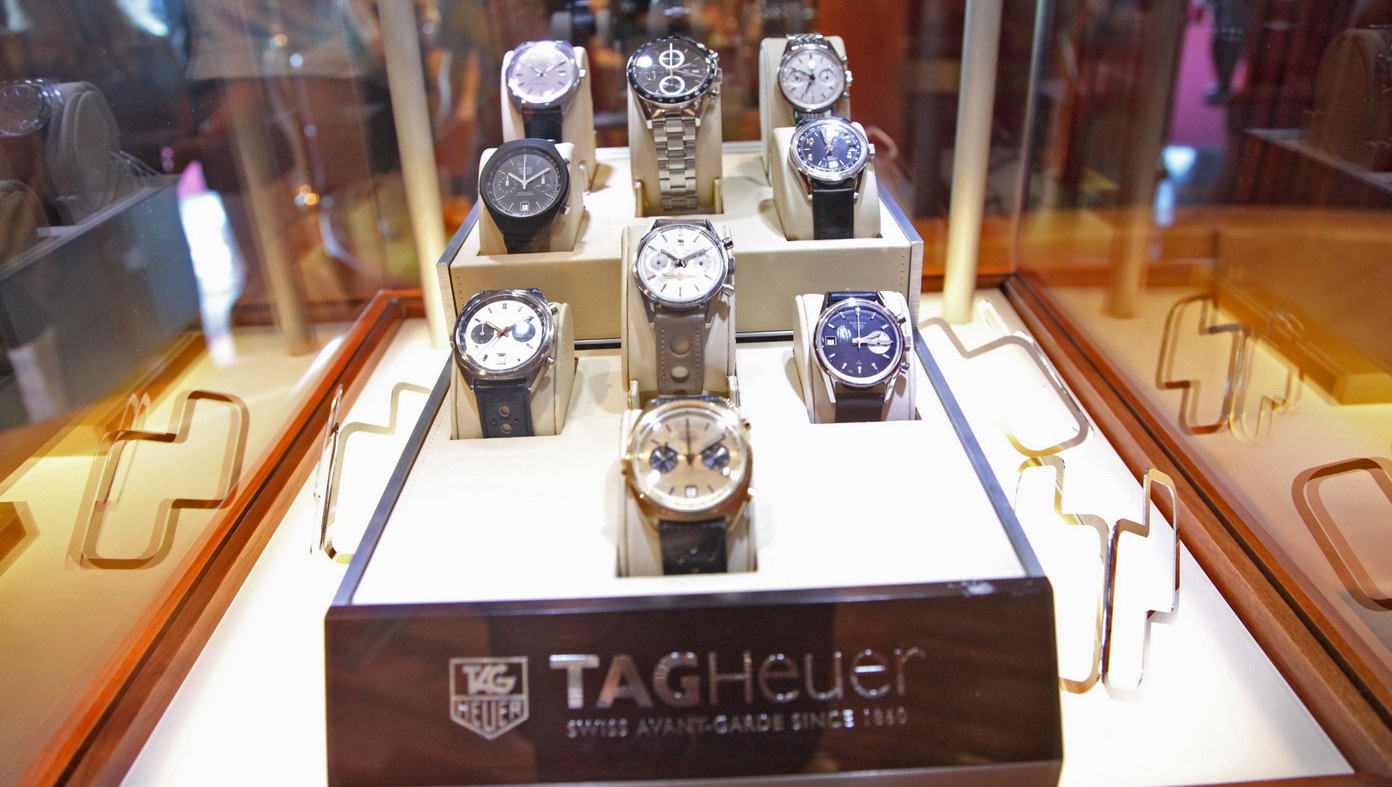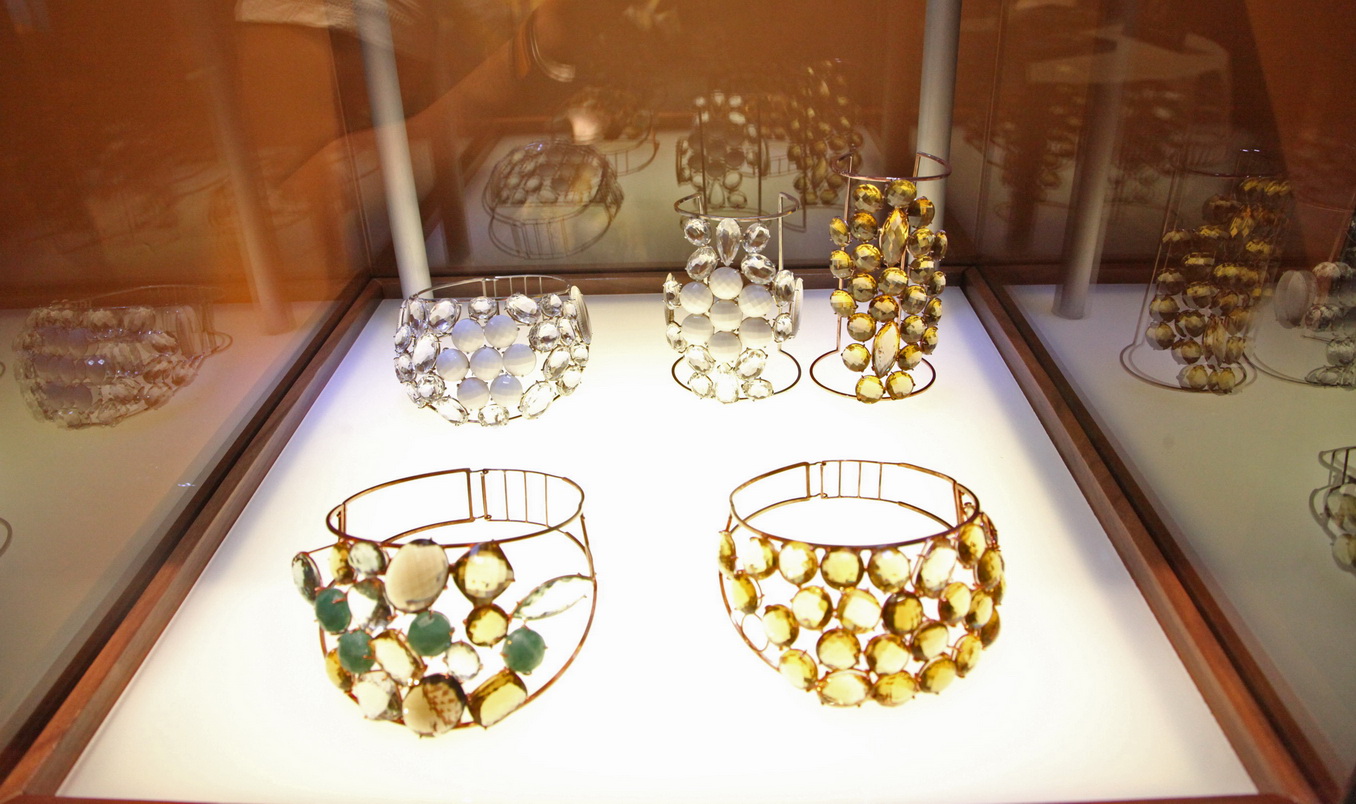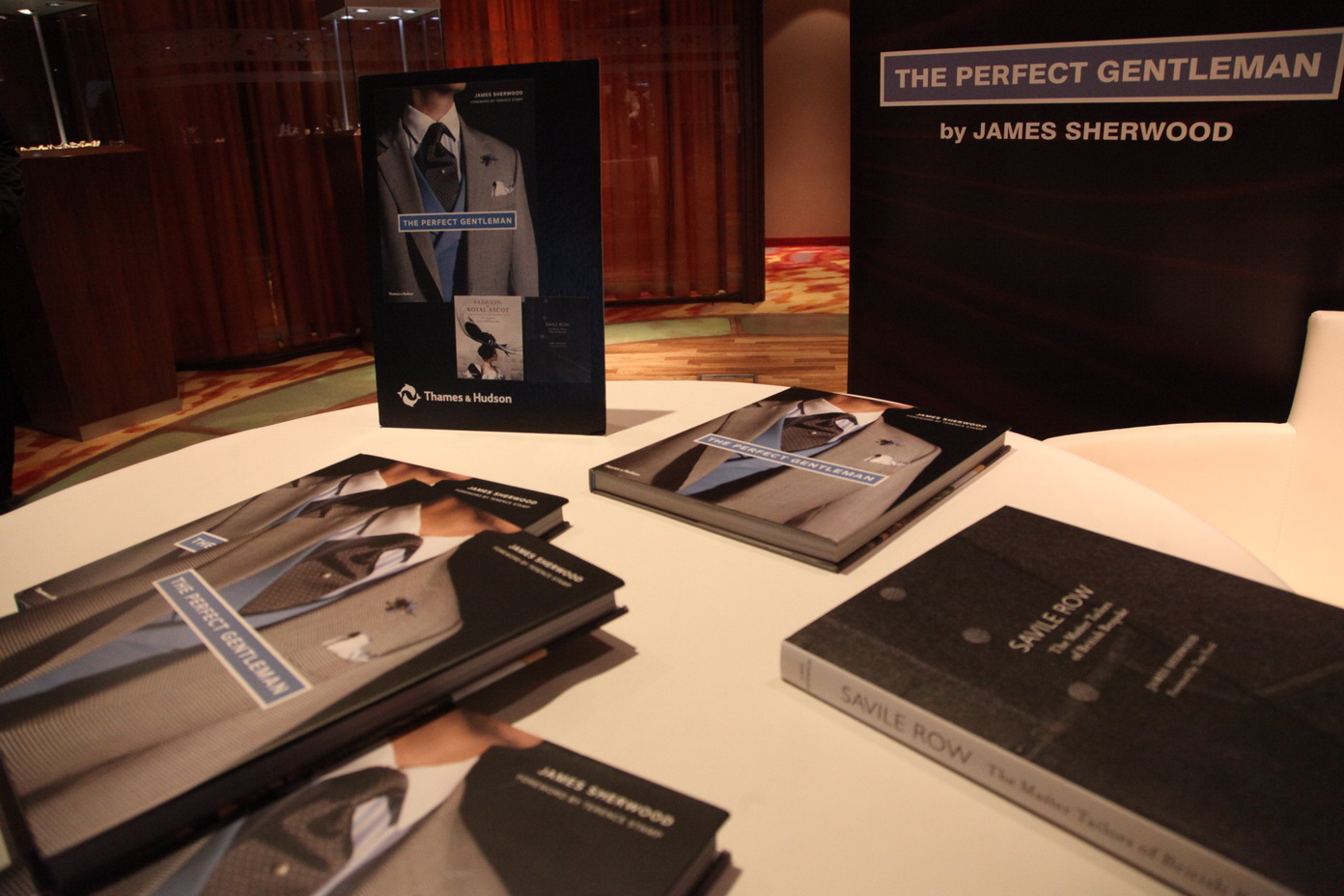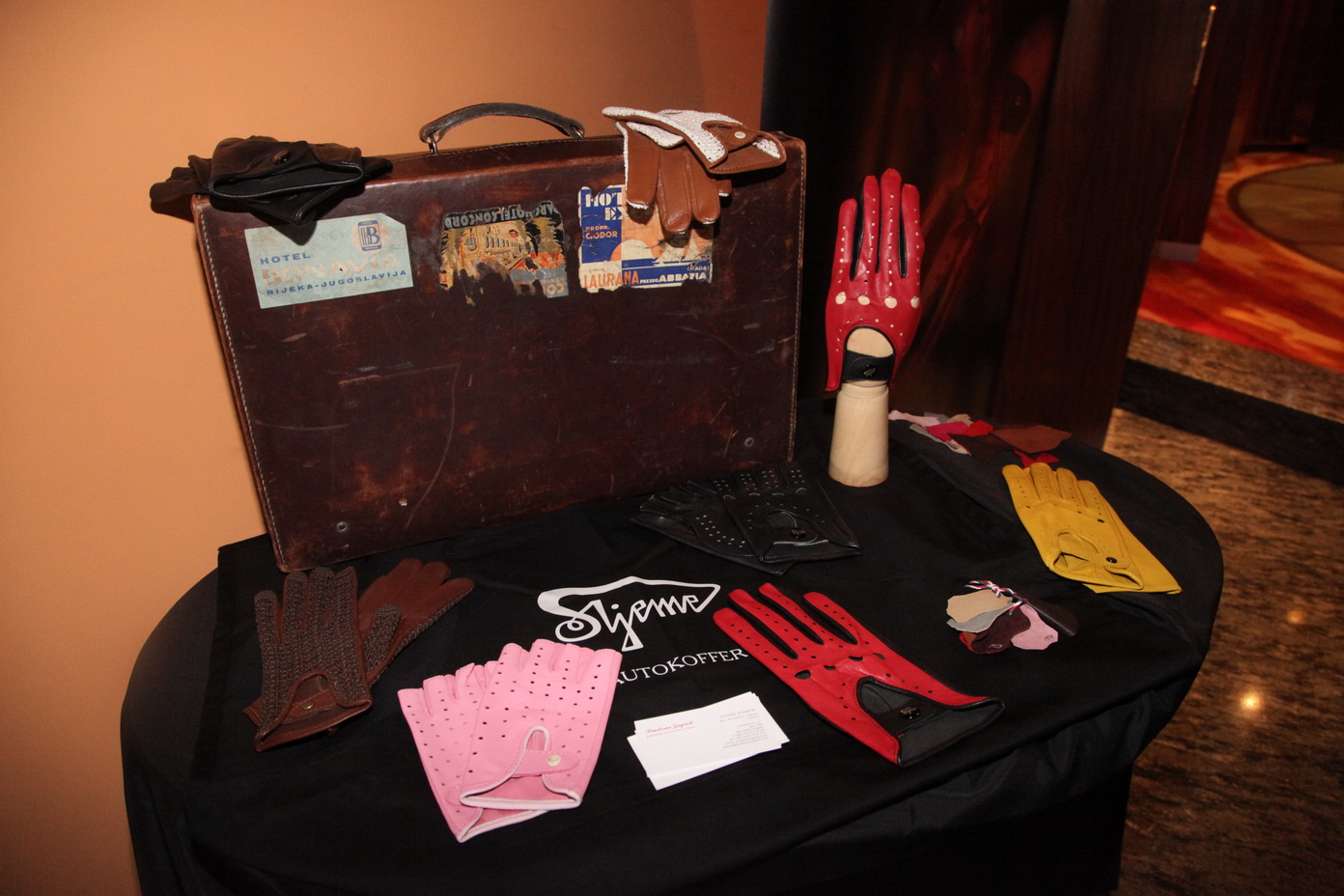 The award ceremony of Belgrade's 3rd "Concours d'Elegance 2013" ensued. The Alfa Romeo 6C, owned by renowned collector, Corrado Lopresto, won the concours' most coveted "CHIVAS Best of Show" award. Mr Lopresto dedicated this award to his recently departed friend Luciano Nicolis, of the Nicolis Museum. The award was presented by the Chairman of the British Serbian Chamber of Commerce, Sir Paul Judge. UNIQA awarded the "Best in Class Gentlemen and Touring Cars" to the 1937 Horch 853 Sport Coupe "Manuela" owned by philanthropist, Saulius Karosas. "Best in Class Glamour and Glory" went to the 1939 Rolls Royce Wraith WXA 106, of the SK collection too, which was presented by Auto Bild. "Best in Class Sport and GT cars" went to Giuliano Bensi, president of Allegri del Volante, and his 1954 FIAT 8V. "Best in Class Thoroughbreds and supercars" went to 1971 Dino Ferrari 246 GT Berlinetta Pininfarina, of noted journalist Franco Lombardi.
Finally, the "Best in Class Racing Car" award was given to the 1956 Jaguar D-Type, owned by GianPaolo Casazza of the Allegri del Volante club from Florence, presented by TAG Heuer.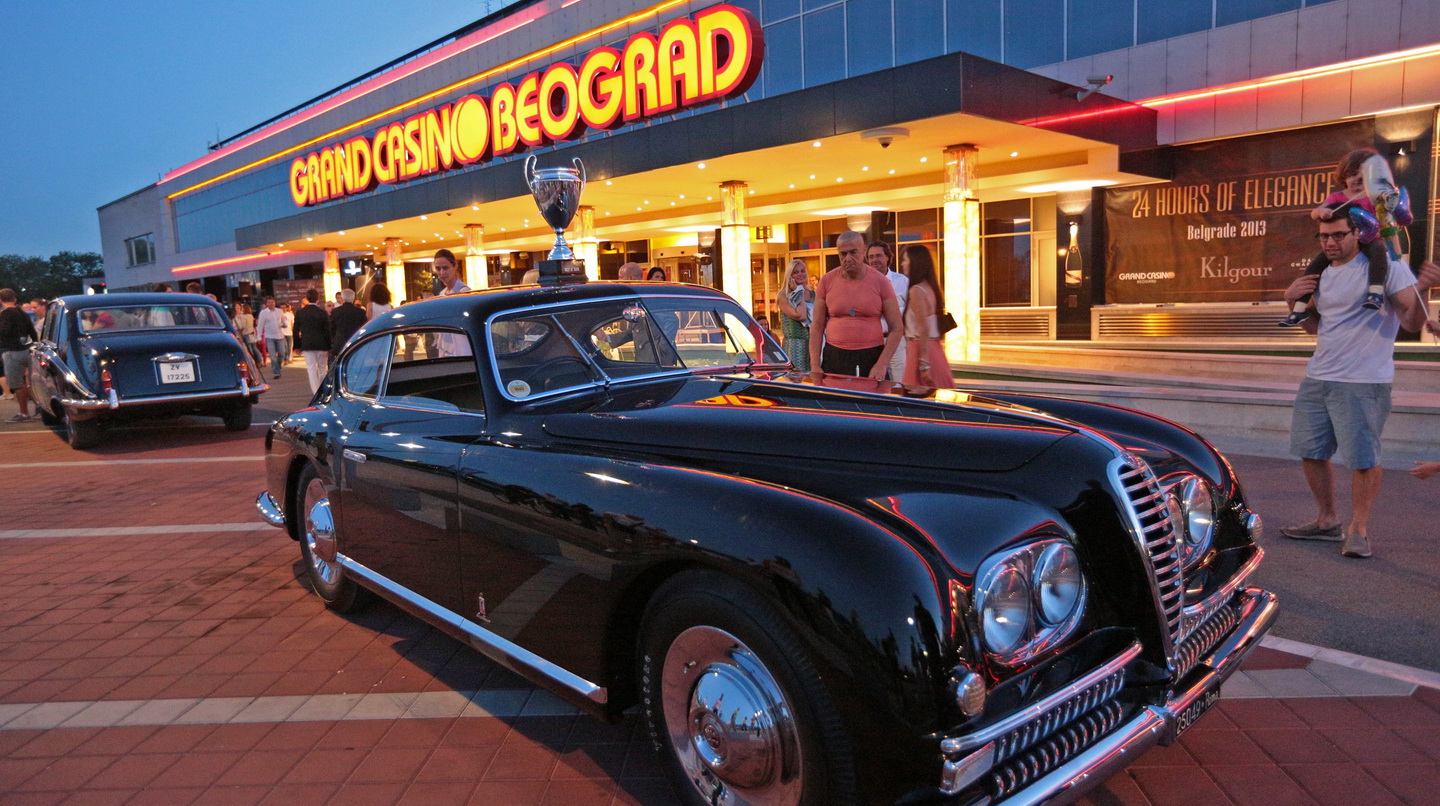 The exclusive Stars & Cars photo session, powered by Hello magazine, brought together numerous celebrities, famous international top models and performers. Attendees then took part in an exclusive Mumm champagne reception, featuring the latest film of acclaimed director, Gianluca Migliarotti, portraying Vitale Barberis Canonico company of iconic creators of the world's most precious fabrics, which took place on the Grand Casino's terrace.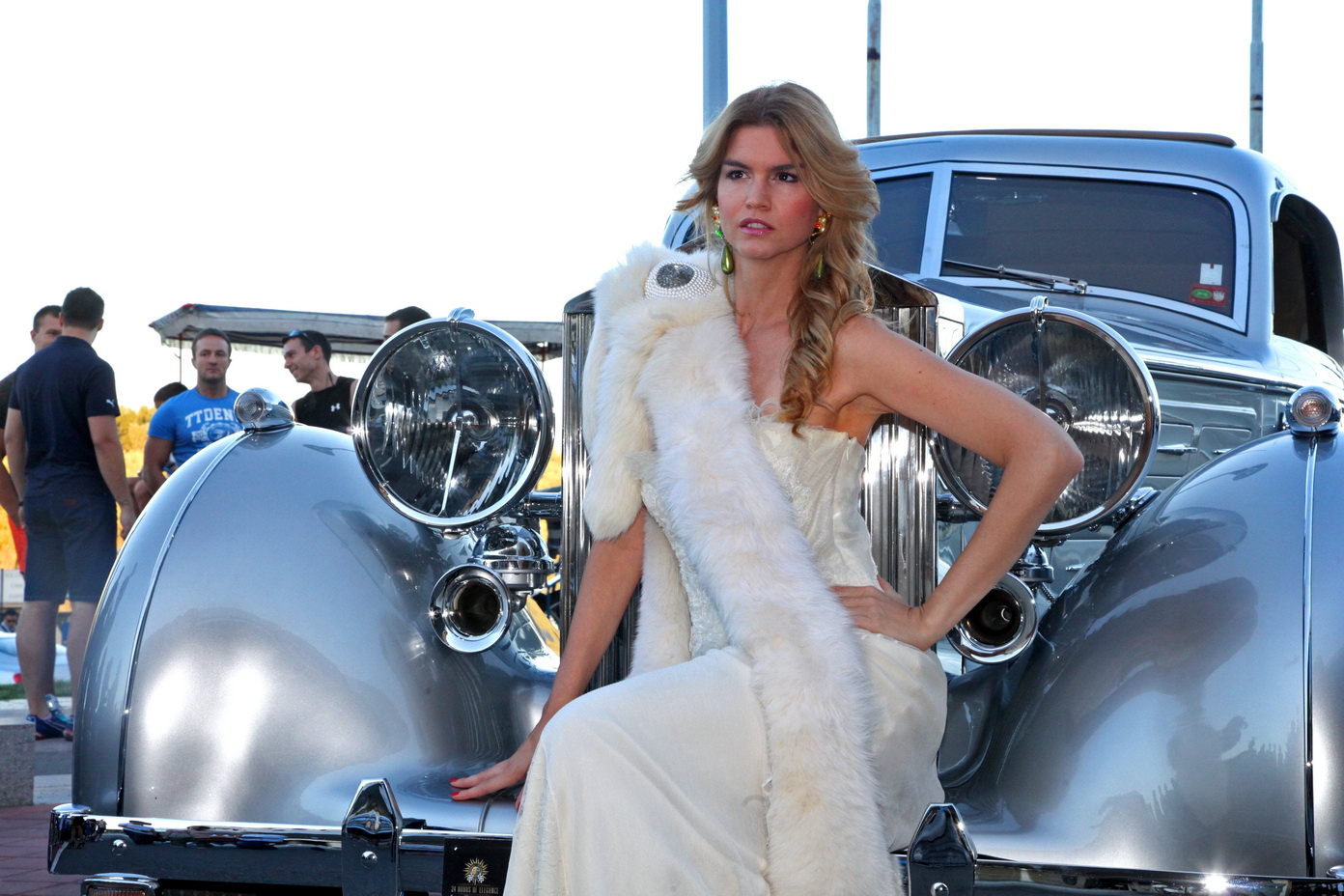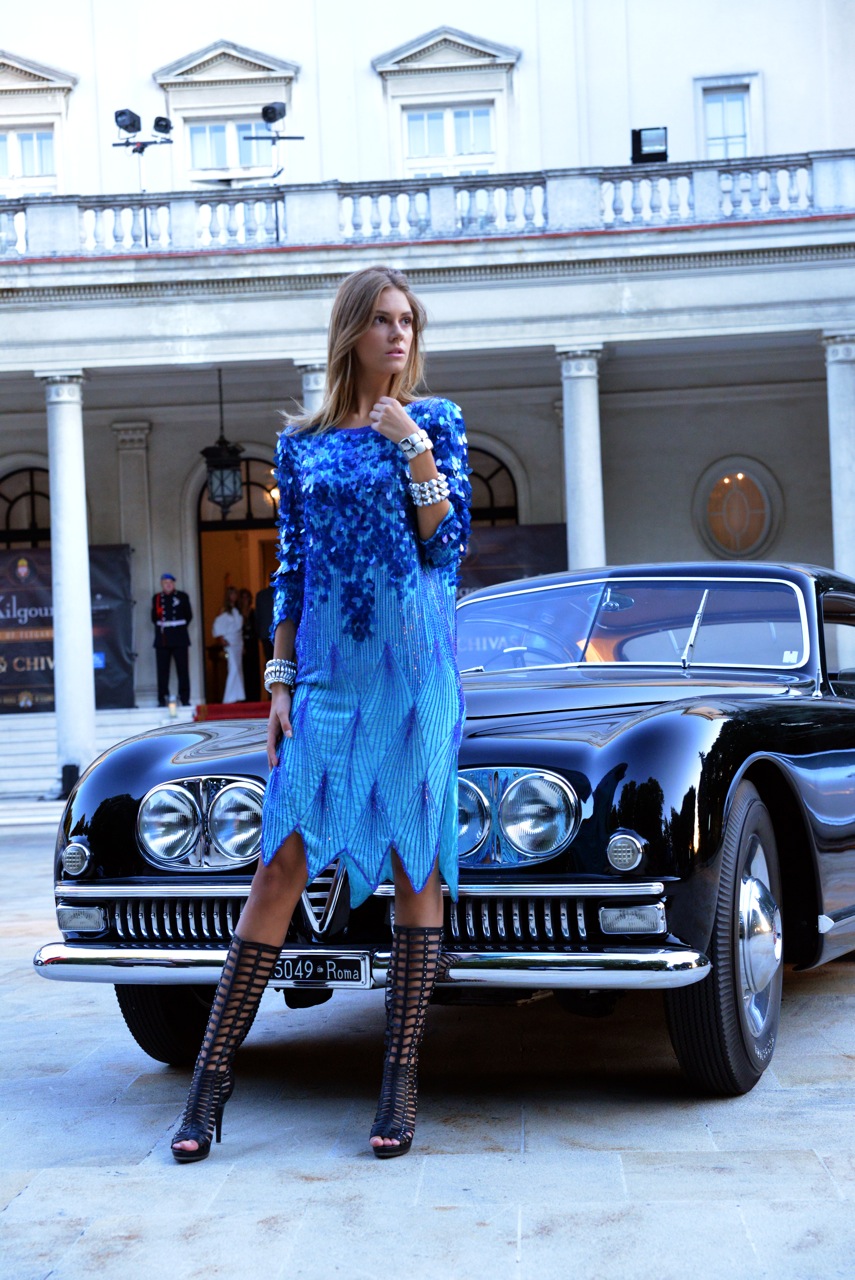 The most glamorous event of the evening was our sartorial catwalk show, held in front of the Grand Casino fountains. Multi brand store Distante presented their new women's 2013/2014 Fall-Winter collection, including pieces from high-end designers such as Marni, Rick Owens, Balenciaga, Gianvito Rossi, Zadig Voltaire, and Stella McCartney. Shortly thereafter, Kilgour of Savile Row presented the audience with their collection of finest menswear. The night's fashion segment ended with a catwalk show of a unique vintage collection for women, presented by our special guest from Zagreb, Das Charmes– a refined concept store with a unique collection of labels such as Lanvin, Dior, Prada and Chanel.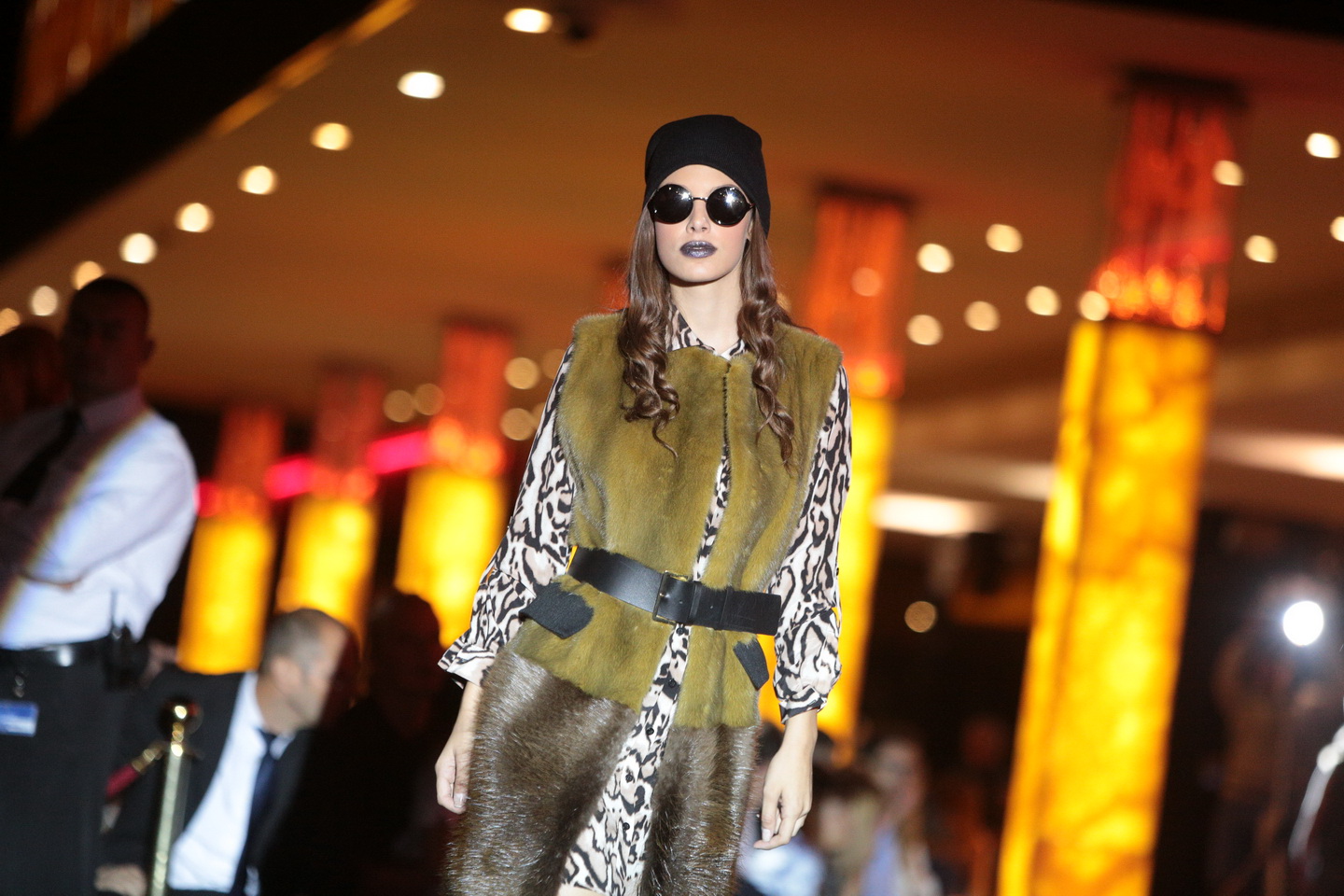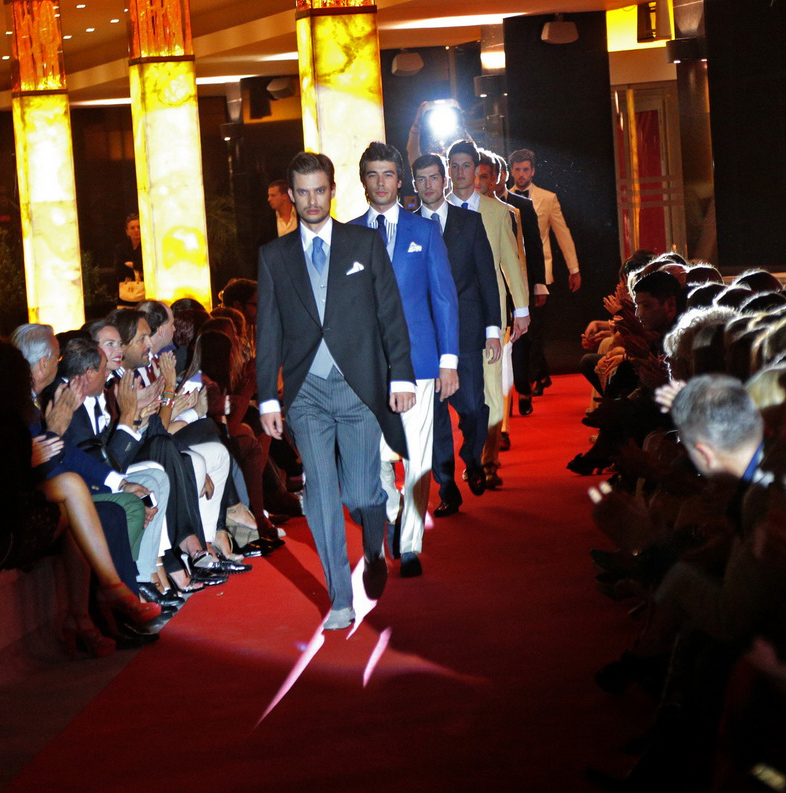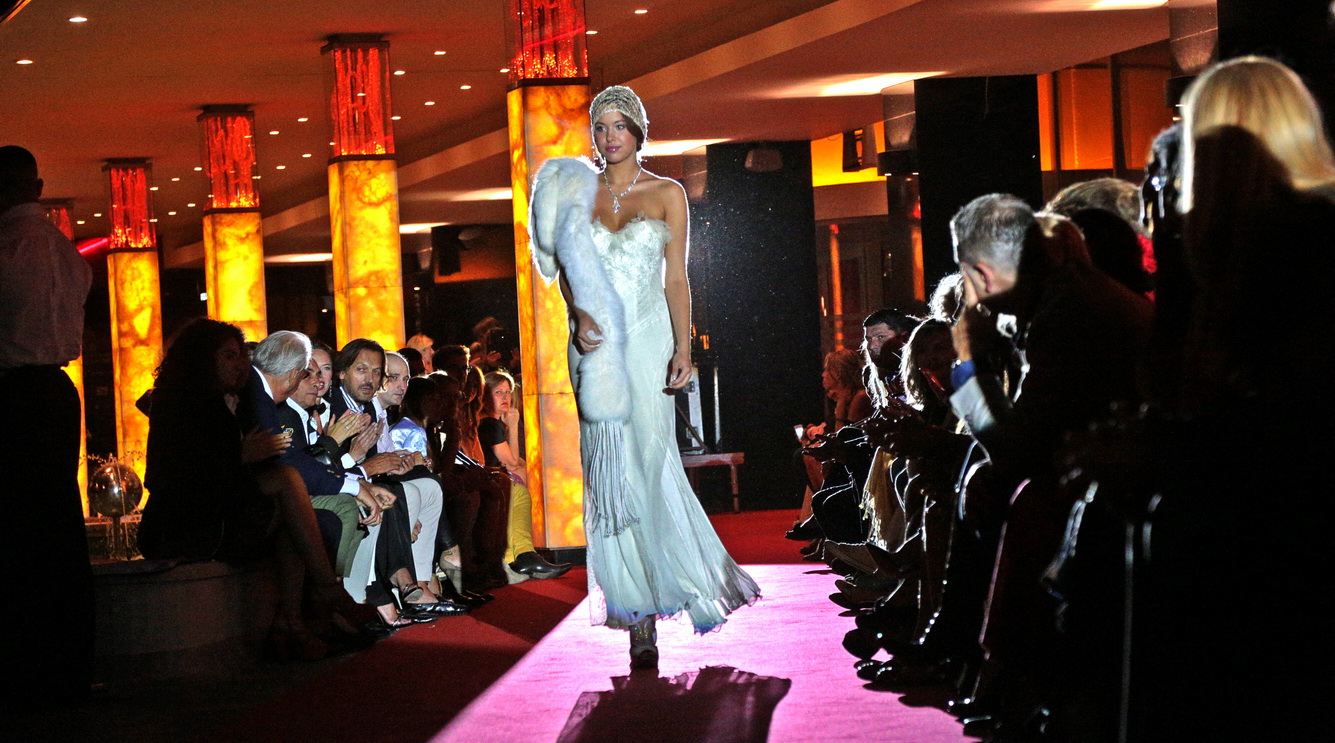 The Diva Lounge at Grand Casino became the evening's perfect host, providing an incredible backdrop to the highlight of the night – "CHIVAS 24 hours of Elegance party." Now, an already traditional 'segment', it combined different spheres of luxury and elegance into one unforgettable evening. The closing party continued into the early morning hours, transforming Belgrade into the capital of style and elegance. Following the after-party, our invitees were treated with an exclusive dinner at Belgrade's current hotspot of creative cuisine - Diagonala restaurant.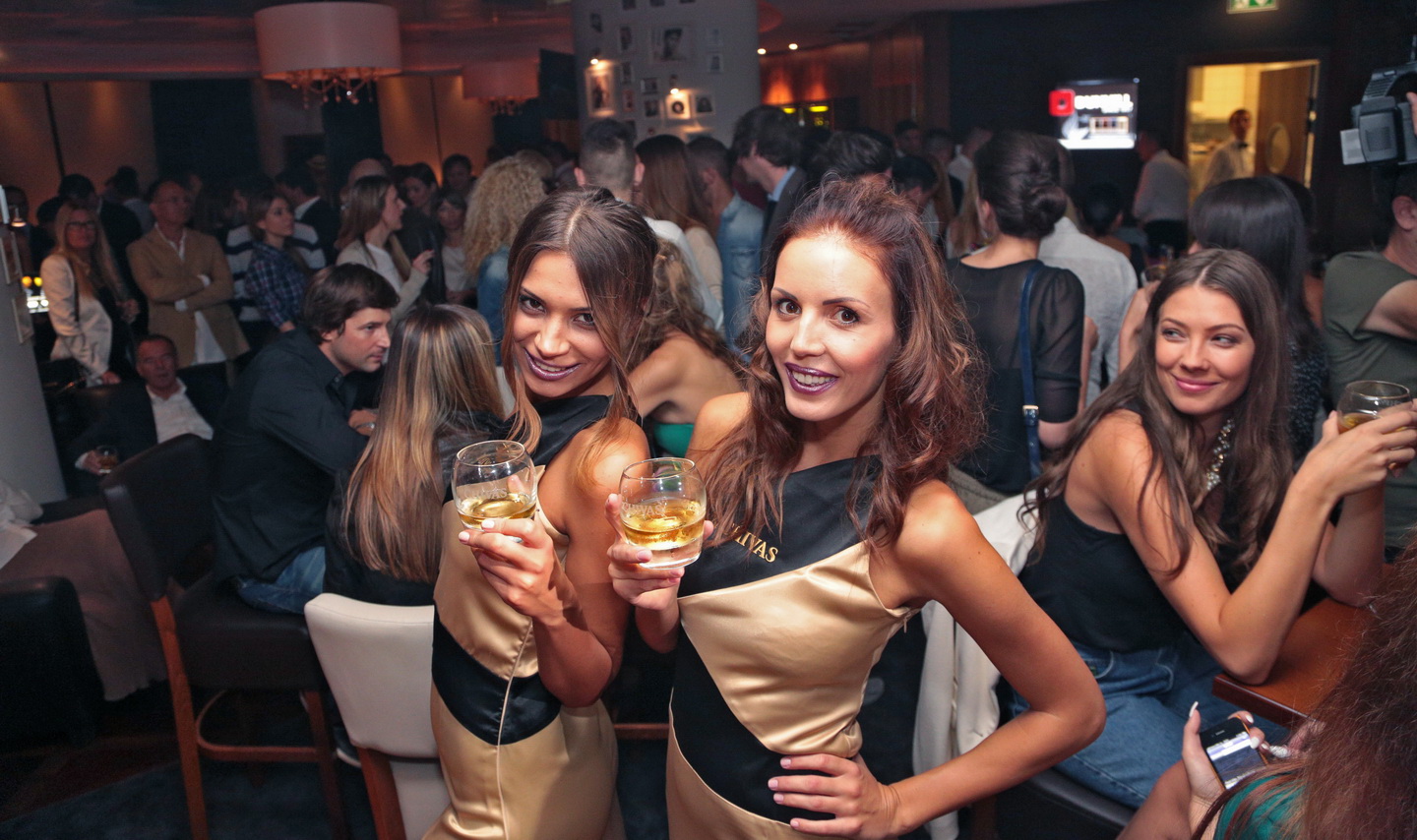 On Sunday, September 8th, stylish guests had the rare and exclusive opportunity to meet esteemed representatives of luxurious brands such as Kilgour, Saint Crispin's, TAG Heuer Haute Horlogerie, Futuro Remoto and Penhaligon's, during our "by appointment only" Trunk Show, which took place at the Presidential Suite of the capital's leading hotel – The Hyatt Regency Belgrade.